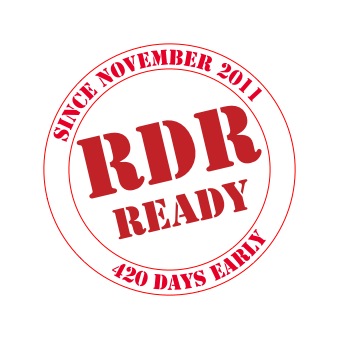 Kennedy Black Wealth Management is RDR Ready!
Kennedy Black Wealth Management is pleased to announce that it is ready for the Retail Distribution Review, 420 days early.  We are proud that this puts us among the first advisers in the country to be completely prepared.
We are strong supporters of RDR, but in case you're not aware of the new rules, here is a quick summary.
The RDR comes into force on 1st January 2013.  It requires financial advisers to:
Declare whether they offer independent or restricted advice.  For the avoidance of doubt, Kennedy Black is completely independent.
Obtain higher (QCF level 4) qualifications.  Level 4 qualifications are equivalent to the first year of an undergraduate degree.  All advisers at Kennedy Black are level 4 qualified or higher.
Not accept commission payments from providers.  The days of advice being influenced by eye-watering commissions are numbered.
To evidence the fact that we have achieved the above, we today received our Statement of Professional Standing from the Chartered Insurance Institute.  Hence it is now official.  We are ready, and there are still 13 months to go!
It may also help to quote Matthew Vincent at the FT who said the following on 15th September 2010 in an article entitled "Roll on 2013… if you're a private investor":
"2013 can't come soon enough (…) if you're a private investor (…)  I long for 1 January 2013 because that's when the new rules for financial advice – spelt out in the Financial Services Authority's Retail Distribution Review (RDR) – will finally come into force."