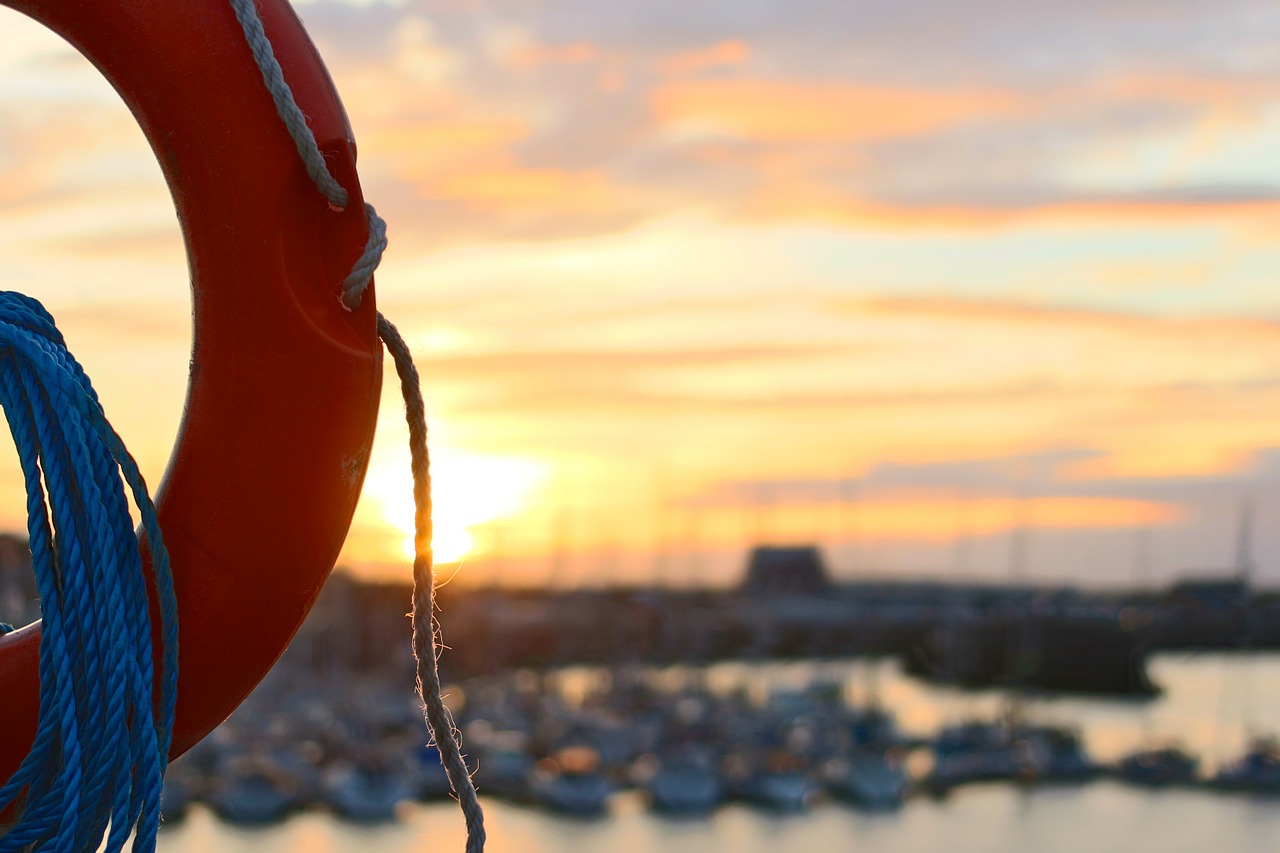 Beware relying on 'Death-in-Service' life assurance
A relatively sobering conversation recently highlighted the risk of relying on employer-based life assurance (often referred to as "Death-in-Service").
Most employers offer life cover as a benefit for employees: often a multiple of salary (3 or 4 times being most common). There are a number of benefits of doing it this way, for employees, employers and insurers.
While some cover is better than none, it is worth bearing in mind that you have to stay at your employer for cover to be maintained. Most employers will cancel cover the day you leave employment.
In the event of being diagnosed with a serious illness, you may find it hard or even impossible to get new cover at a new employer, effectively tying you into your job.
While employer-based cover is often low cost (partly because employers are effectively buying in bulk, but also because insurers know that the average length of these policies will be low), it is important to balance this against the flexibility of a personal policy not linked to employment.Get in touch if you would like a review of your life cover.
Get in touch if you would like a review of your life cover.