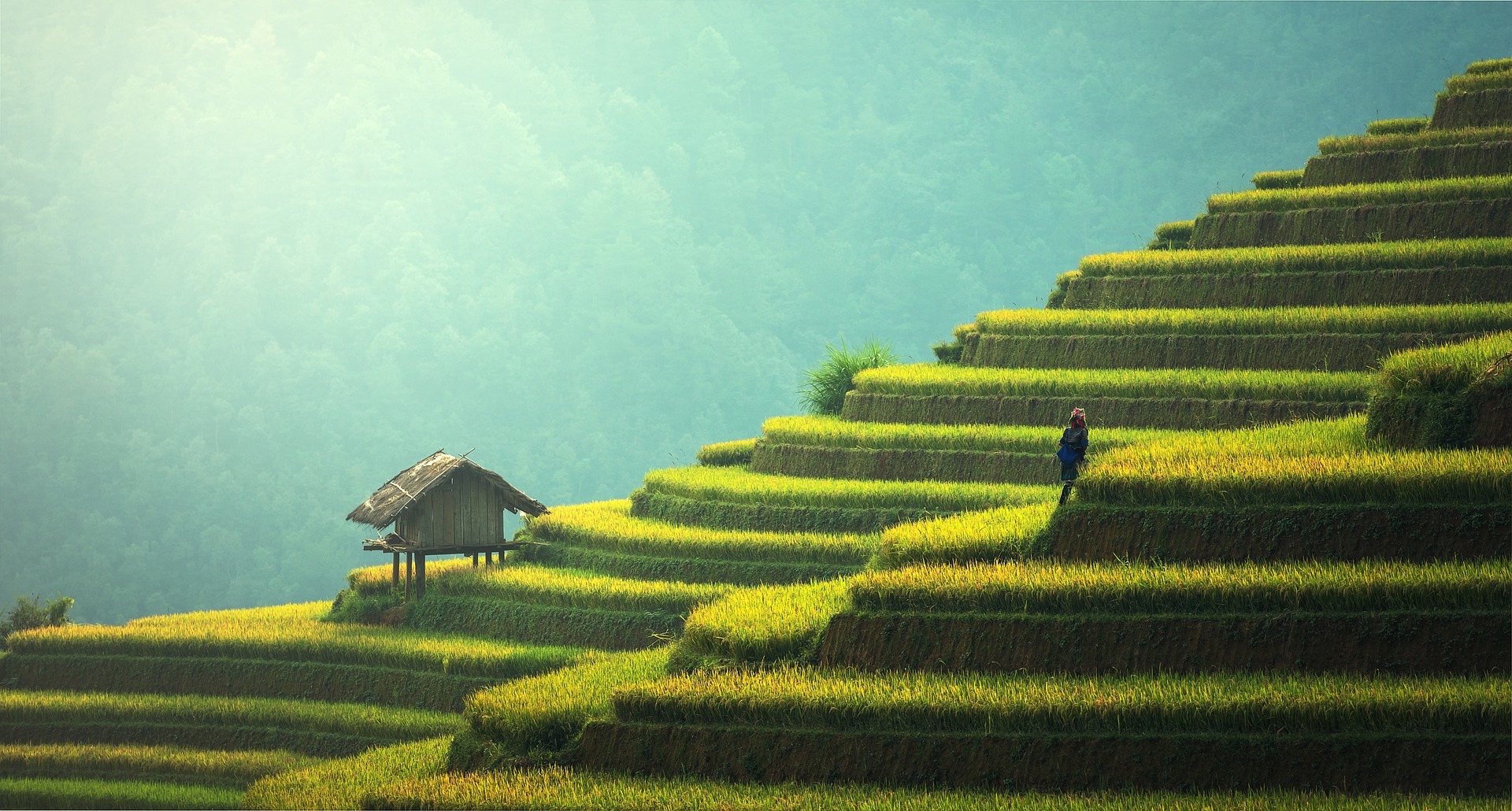 Kennedy Black Wealth Management is now Carbon Neutral and Zero Plastic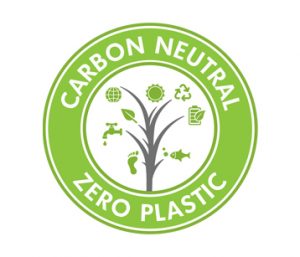 In what we believe is a first for a UK-based financial planning firm, Kennedy Black Wealth Management is delighted to announce that it is now carbon neutral and zero single-use plastic.
We recently introduced several measures to eliminate single-use plastics in our office. Out went plastic cups, single-use cutlery and plastic milk bottles; in came reusable water bottles, proper glasses, steel cutlery and milk in glass bottles delivered in biodegradable packaging from sustainable Somerset farms.
Furthermore, we now endeavour to recycle as much as possible, including waste electrical and electronic equipment (e.g. batteries, light bulbs) wherever possible.
Finally, we have also taken steps to offset our carbon footprint. This started with calculating the carbon footprint of our office space, the commuting of our staff members and annual car mileage.
Having calculated our total annual carbon consumption, we now support a series of projects around the world (in India, Chile and Turkey) with the aim of reducing carbon emissions through avoidance measures and clean/renewable energy generation.
Ben Smaje, managing director, said: "While we are only a small business, we are delighted to be doing our bit towards helping combat climate change and sustaining our environment for future generations. We are one of the first financial services businesses in the UK who can claim to be both carbon neutral and zero single-use plastics, and we hope we can inspire other firms to follow our lead."